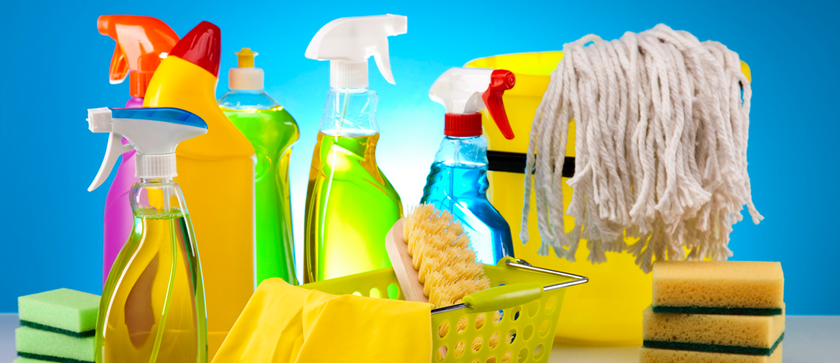 One Call Cleans It All!
Take a minute to discover how the Cleaning Crusaders can improve the quality of your home.
Residential Cleaning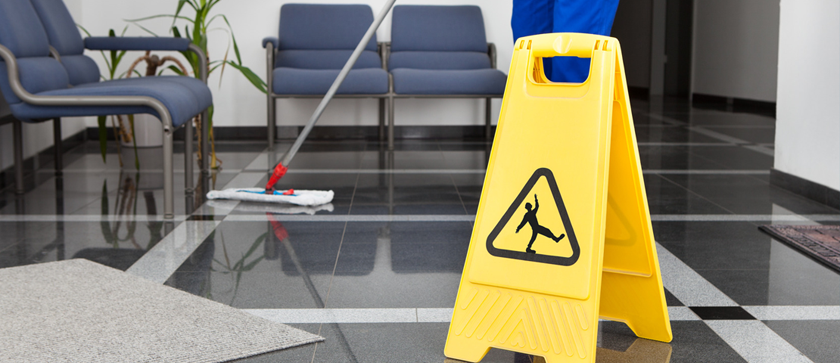 Make sure your office space gives off the right message.
Let us show you how we can keep up and improve the quality of your workplace.
Commerical Cleaning
The Cleaning Crusaders, Inc. was established in 2007. We are a locally owned, family operated business serving the greater Wilmington, North Carolina area. We relocated to Wilmington in 2005 with the aspirations of establishing our personal and professional lives here; planting our roots in Wilmington. We are currently a small business; however it is our goal to grow into a leader in the industry. We intend on accomplishing our goals by out-servicing our competition in every facet of the business.
Our quality, ethics, and integrity will meet, and exceed, your expectations. We offer services and products that set the standard of excellence in quality and customer satisfaction. We want to do our part to contribute to the community by helping Wilmington stay clean one house at time.
---